Hello everyone! It's the end of May, so here are my favorite products for this month! I've picked favorites in different categories: Shampoo, Conditioner, Deep Conditioner/Treatment, Smoothing/Shine, Volume, Straightening, Texture, and Hairspray (I have so many I figured I'd give hairspray its own category lol). So here are my May Favorites.
Conditioner:
Redken Real Control - For those who need intense moisturizing.
Treatment:
Redken Extreme CAT - A must-have protein treatment to strengthen your hair!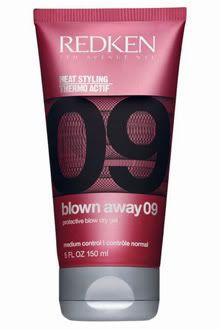 Hairspray:
Bed Head Masterpiece - Controls hair without feeling gunky, & gives massive shine.
So those are definitely my favorite products this month! I've reviewed some of these products, and included the link, but if you have a question about something I haven't reviewed please comment and ask and I'll be more than happy to answer! Happy June everyone, take care of your hair! ♥ ♥ ♥